2 different fun and challenging boards-Linear&Diagonal. Each board has 300 hand-crafted levels.

In Soft Mode create shapes without having to worry about time or move limits. In Challenge Mode see your time and move counts by creating shapes.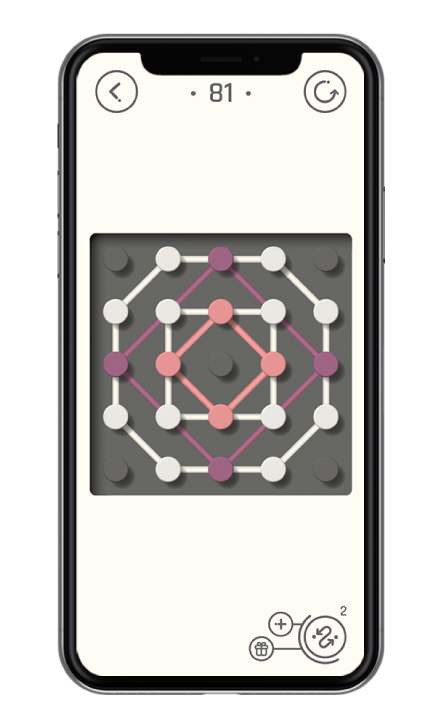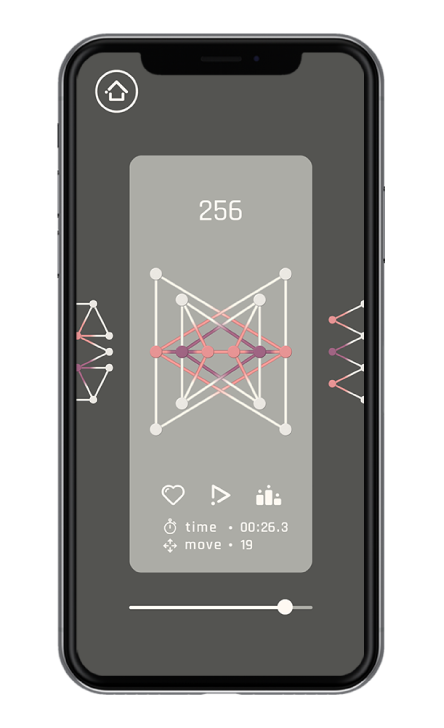 Dotcraft.
Discover the Boards
There are 2 different boards to play: Linear: Move the dots by sliding horizontally or vertically to line up with the matching holes. Diagonal: Place the dots by sliding along vertically or diagonally to line up with the same color-coded slots.
Download on the
App Store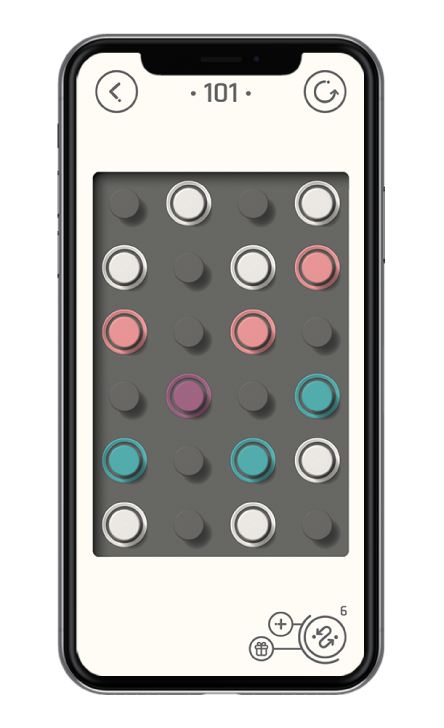 Dotcraft.
Leaderboard
Connect via Facebook or Google+ to see your score on leaderboard in every level
Download on the
App Store
Rootcraft Oyun Teknolojileri Limited Şirketi
Adres: İvedikosb Mah. 2224 cad. No:1 İç Kapı No: 161 Yenimahalle/ANKARA